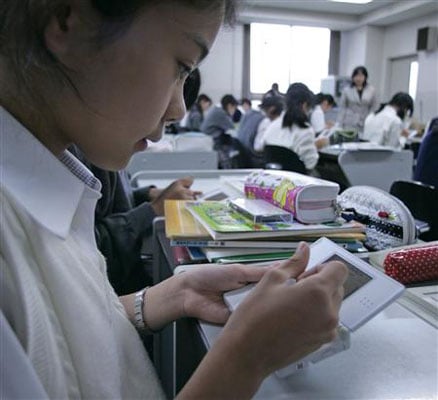 Japan
- The DS and PSP have done it yet again; software for the handheld systems combined to take over 57% of sales in the first 11 months of 2008.
The DS did its fair share in that arrangement by more than doubling PSP's software market share of 18.30% and sits at the top of the mountain with 38.79% -- more than double any other platform.

On the console front, Wii leads the pack with five and a half million software units sold which is two times more than the PS3.

Stay right here at Chart Get! for the latest in 2008 data with full publisher breakdowns coming soon!

Famitsu Software 2008
(for all 2008 releases to date)